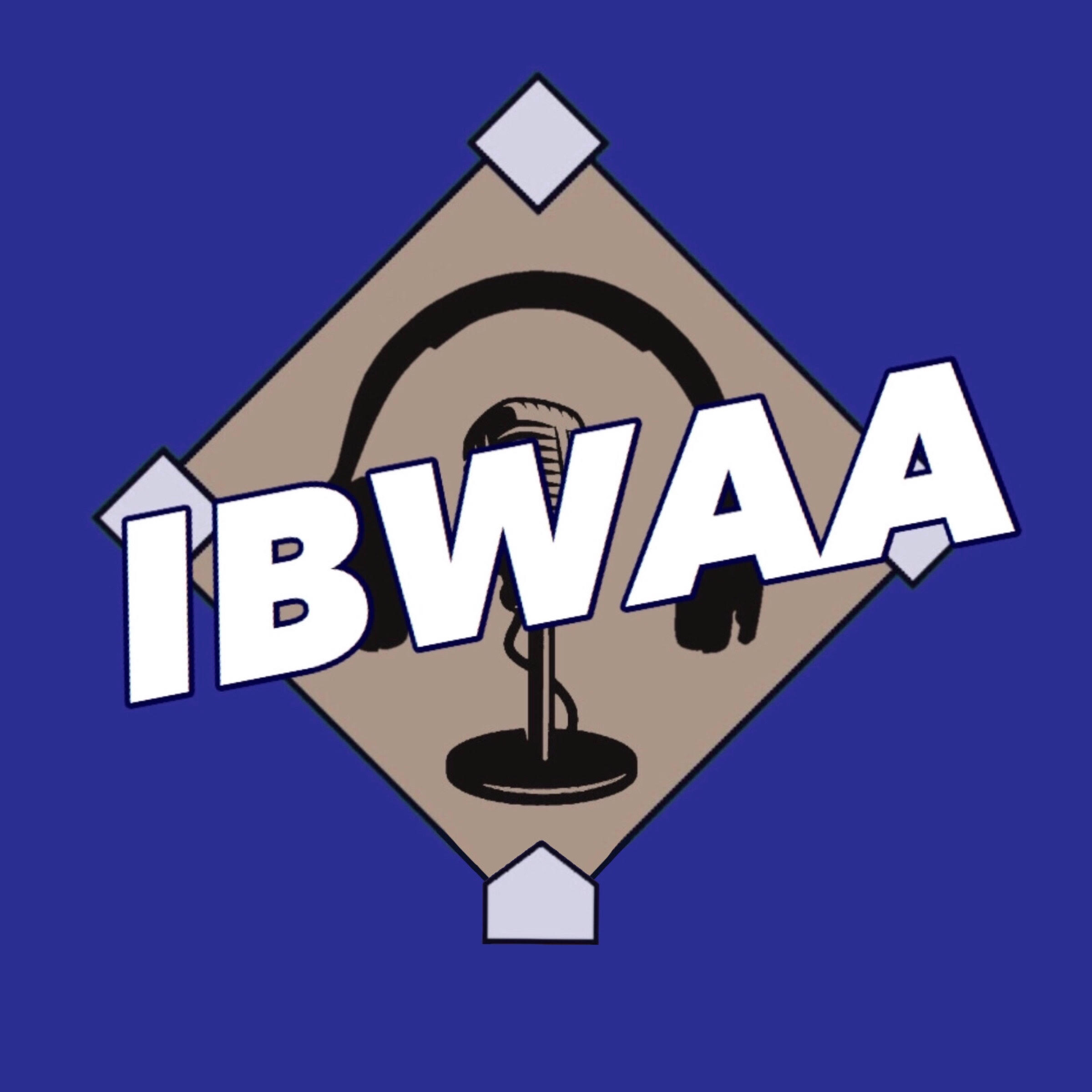 Click here for episodes! Follow the podcast on Twiter @IBWAApodcast.
Our podcast highlights the work of IBWAA members every week. Baseball Writers: The IBWAA Podcast releases new episodes on Tuesday mornings at 8:30 am Eastern.
First, Daniel R. Epstein and Jason Takefman discuss current events in baseball, especially related to the labor and business side of the sport. Frequently, different IBWAA members will join them to guest host and talk about their area of expertise.
In the second segment, Armand Rosamilia interviews a different IBWAA member each episode to talk about their work as a baseball content creator.
Would you like to be interviewed on the podcast? Great! If you're an IBWAA member, you can DM us on Twitter or email ibwaa2020@gmail.com and ask about being our featured guest for an episode.